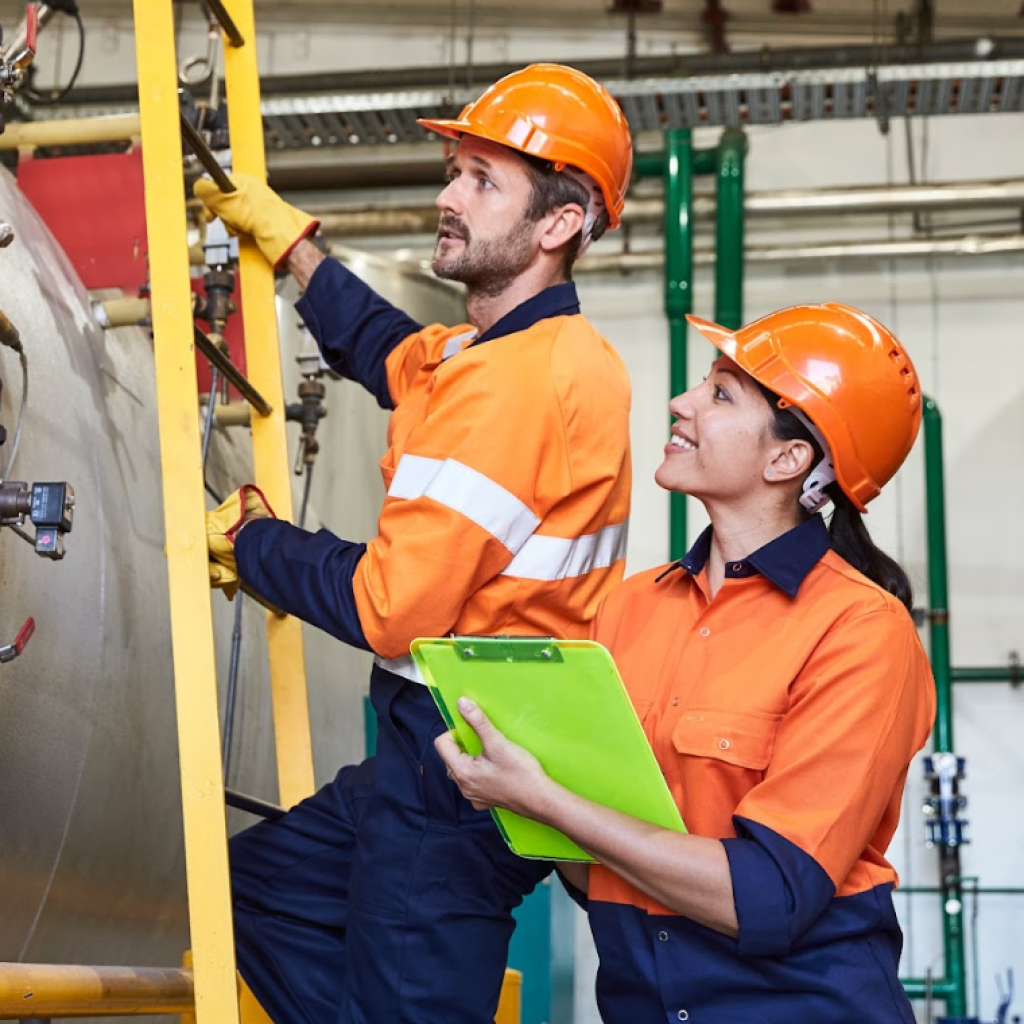 Comfortable Uniforms are Here to Stay
Is it safe to say that everyone in the restaurant business (and plenty of others) has watched The Bear? While not everyone in the business or every tradie will look as TV-ready in their workwear as Jeremy Allen White, who plays Carmy in "The Bear," you can be as comfortable at work in whatever your uniform is required of your industry.
Alsco has a full range of swagger-worthy workwear and PPE for tradies – it's comfortable and durable, looks professional after a day of work at a hot stove, in a mechanic's workshop, or mining environment, and yet still presents a professional appearance for those times when you need to meet customers or talk to sales reps. From food processing garments and aprons to jackets and industrial workwear, we've got a range of comfortable uniforms that meet the needs of the Australian industry and the people who get the work done. 
Tradies, we're here for you.
Alsco Uniform Rentals
All day (or night) comfort for workers on the job is always top of mind at Alsco. Our product line includes the most technical, sustainable and modern fabrics, in styles that look good while keeping you cool and comfortable. Alsco's uniforms, like our flexible work pants, are sturdy and stretchy, ideal for roles that involve being on your feet or bending and moving all day.
PPE for Tradies
Personal protective equipment (or PPE) is protective clothing; helmets, goggles, or other garments or equipment designed to protect the wearer's body from injury or infection. In Carmy's case, that might mean a chef's jacket and an apron (we also recommend a first aid kit designed for your workplace) or anti-bacterial workwear to protect against infection. For mining, that might mean bib and brace overalls with reflective tape on the leg. 
Whatever your PPE workwear needs are, it's best to discuss the "musts" versus the "wants" so our team can find the highest quality and most comfortable gear suited to your business's unique needs. We're here to help.
Uniform Cleaning and Maintenance
Safety, style, comfort, and durability – these are our goals for all workwear. Once you have selected the right uniform for your workplace, count on our managed rental uniform services to collect, wash, dry, press and deliver fresh, clean uniforms on a schedule that suits your business.
PPE for tradies? Check. Comfortable uniforms for all Australian workers? Check. Alsco's got your back